intro
The Armory Chamber is currently presenting part of its collection in multiple exhibition areas at the Royal Palace in Dresden as well as in special exhibitions at other locations. In the coming years further permanent exhibitions will follow in the course of the restoration of the Royal Palace.
Permanent exhibition at the Royal Palace
The Royal State Apartments of August the Strong and the Porcelain Cabinet
Learn more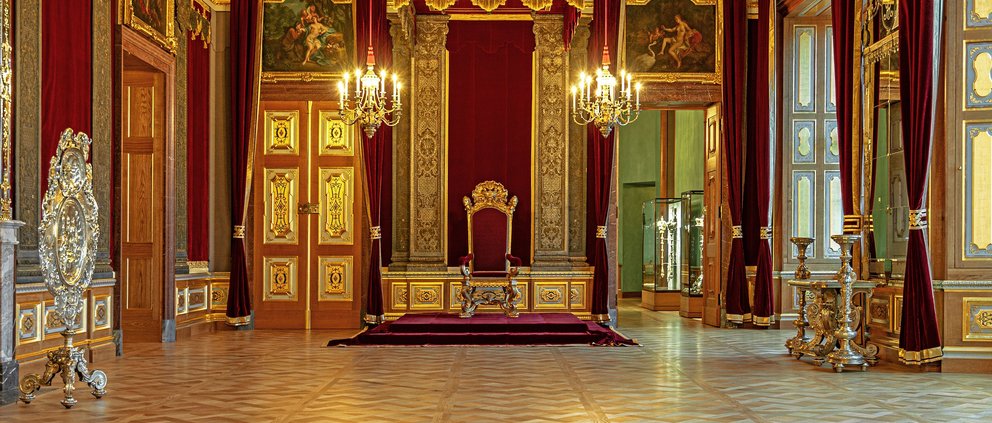 Permanent exhibition of the Armoury
The Rise of Electoral Power in Saxony
The world's largest collection of ceremonial weapons and costumes from the Reformation and early Baroque periods
Read more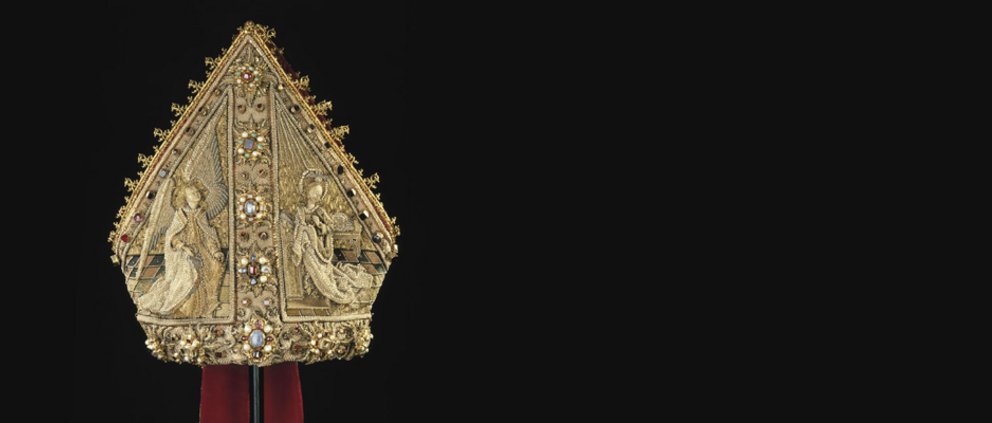 Permanent exhibition of the Armoury
Concept and Encounter: The World around 1600
Works originating from the late Renaissance from Dresden's Kunstkammer form the focal point of this exhibition.
Read more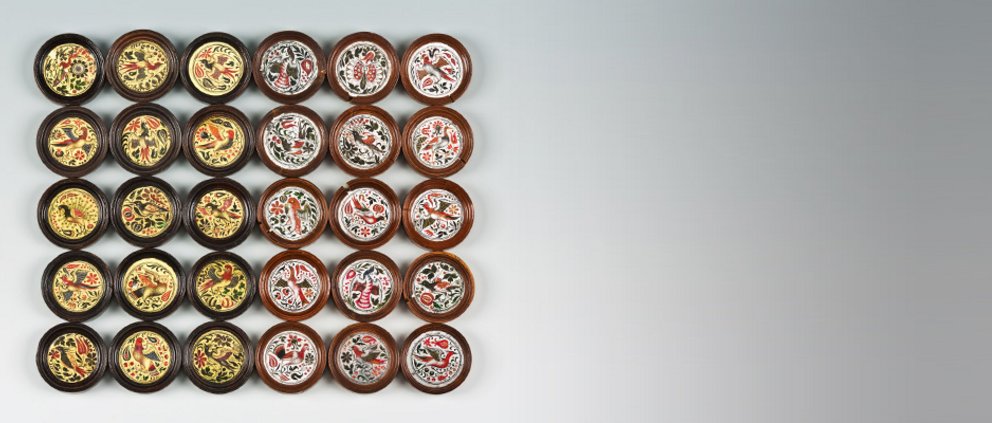 Permanent exhibition of the Armoury
The Electoral Wardrobe
Original costumes illustrate the luxurious princely fashions of the Renaissance and early Baroque
Read more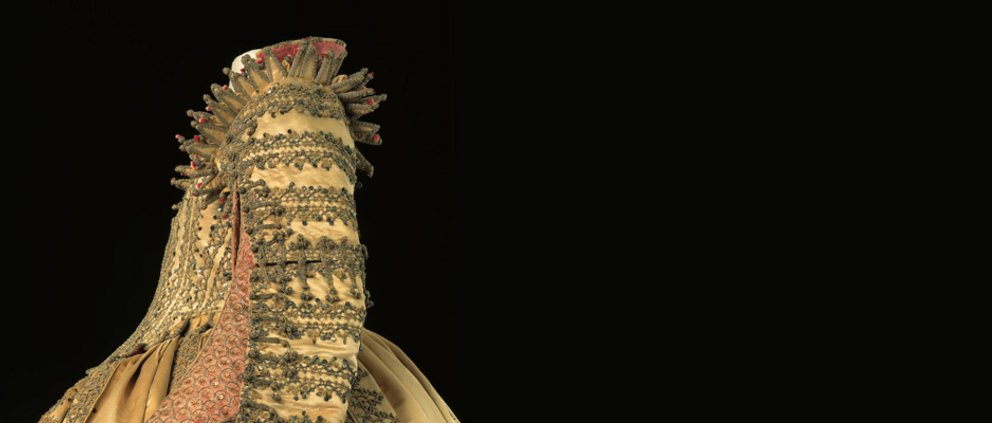 Permanent exhibition of the Armoury
The new Hall of the Giants
Presentation in the Residenzschloss of tournament and ceremonial weapons and accoutrements from the Rüstkammer collections
Read more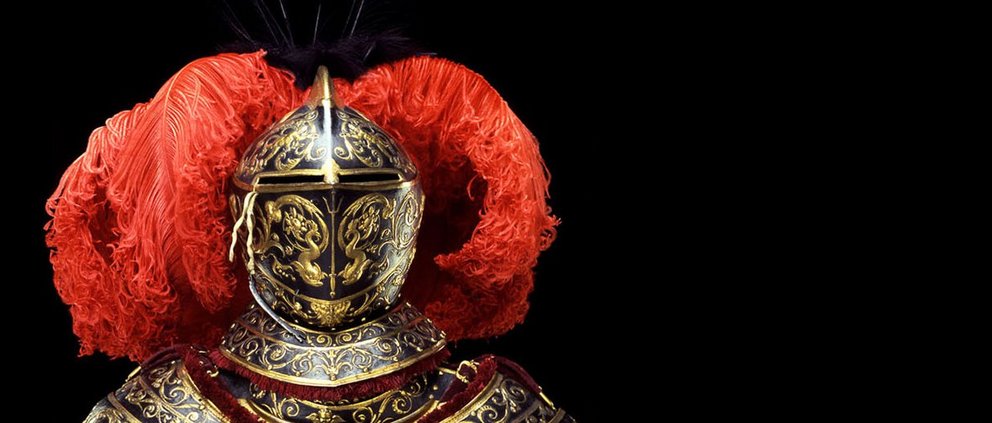 Permanent exhibition of the Armoury
Turkish Chamber
One of the oldest and most important collections of Ottoman art anywhere in the world outside Turkey
Read more